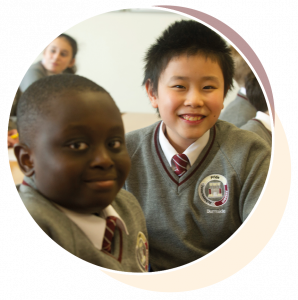 We are delighted that you are considering joining Burnside college for the next stage of your child's learning journey. We are receiving a lot of parental interest in gaining student places for September 2023. Although  we work closely with our feeder primary schools,  we also welcome any applications with a preference for Burnside.
If you have any specific questions or you are still deciding about your choice of secondary school for your child, you are welcome to contact the school to arrange a visit and experience our positive learning environment first hand. You can do this by contacting the school via the website or alternatively ring and ask to speak to Nicola Stephenson – Assistant Headteacher Personal Development & Behaviour. 
Burnside College works with North Tyneside Local Authority Admissions Team to ensure that all applications are dealt with fairly and in a timely manner.
Important Dates
11th September 2023- Application process begins
31st October 2023 – Closing date for applications
1st March 2024 –  National offer day for places
15th March 2024 – Deadline for parents to accept or reject places
June/July 2024 – Appeals to be heard
Please Click here to view more information on North Tyneside's admission policy.